Michael Brown
Training Coordinator/Close Protection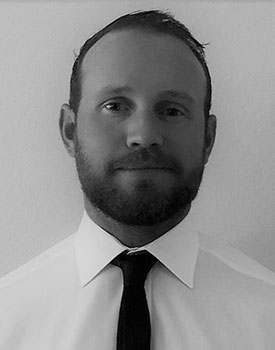 Mike spent 10 years in the U.S. Navy and is a former Master Explosive Ordnance Disposal (EOD) Technician and Special Operations team leader. He has had multiple deployments with a Joint Special Operations Task Force where he specialized in counter-terrorism operations, specifically; hostage rescue, counter-Weapons of Mass Destruction (WMDs), surveillance and counter-surveillance.
Throughout his career in the Navy, Mike conducted security operations in over 20 countries and has provided close protection to some of the highest-ranking officials in the U.S. Government ,including the President of the United States, the Vice President of the United States, the Secretary of State and the Secretary of Defense.
After his military career, Mike spent some time working private military contracts and is currently working as an Executive Protection Agent in addition to his instructing duties at PWA.