Jayson Pihajlic
Operations Manager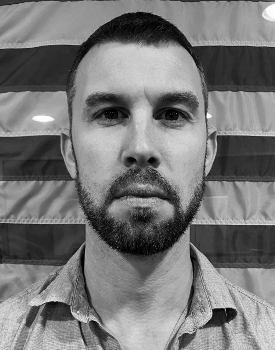 Mr. Pihajlic served as an infantry assaultman (0351) during his four years of active duty in the United States Marine Corps. During his military career he completed two combat tours to Al
Anbar Province during the height of Operation Iraqi Freedom. Beginning his military career as a radio operator, Mr. Pihajlic ended his career leading a squad of infantry Marines during his
second tour.
Since his time in the military, Mr. Pihajlic has continued working in the realm of security. He spent two years in Syria as a force multiplier, and is working on furthering his education,
primarily focusing on behavioral sciences. Utilizing skills he learned during his time in Iraq and Syria, combined with his time studying behavioral sciences, Mr. Pihajlic has worked with ASC since 2020. Operational management, executive protection, estate security, and threat assessments.