ASC is proud to be an innovator in the field of security technology. ASC develops in house software and equipment to enhance and accommodate the agents in the field.

'Valor' is web-based HR management, training and asset management software intended for all professional businesses. 'Valor' is designed to standardize the hiring process, provide online training, asset management, scheduling and keep track of all employees' qualification.
---

'Tagma' is a web-based access and management control software intended for residential estates, office buildings and gated communities. 'Tagma' is designed to track, monitor and provide full reports of visitors and deliveries. 'Tagma' also provides a sophisticated control and assist tools for security staff.
---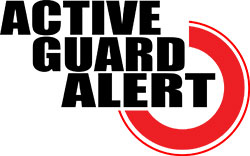 'Active Guard Alert' is a revolutionary software designed specifically for businesses and/or homes that employ Security Guards. With working long shifts, even the best Security Guards will find that from the time, it is hard to avoid drowsiness, maintain a constant state of alert, or possibly incur some form of incapacitation.
---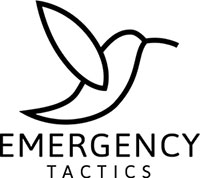 'Emergency Tactics' is a software designed to be the first step in any emergency. It is designed to make sure supporting personnel are aware of the situation by alerting ASC management of any emergency , and to assist agents by displaying and announcing the procedure instructions for a specific emergency.
---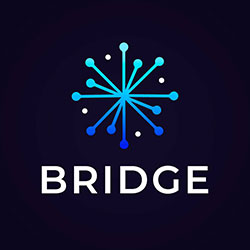 'Bridge' is an advanced intelligence/risk analyst database software. It allows our agents to view venue specific intelligence, such as police and hospital locations, plus view building layouts, photos of entrances and exits, and videos of the actual property. Bridge also houses an extensive database of known "Persons of Interest" which allows an agent in the field to identify suspicious individuals via facial recognition and gives alerts based off of locations, clients, and other known factors. Bridge is the next step in the executive portion in the field, allowing an agent access to massive amounts of intelligence, streamlined to fit his/her client or area of operation.
---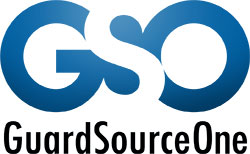 'Guard Source One' is a worldwide network quickly becoming the premier source for making connections in the security industry. The Network is a digital forum for employers, guards, and potential partnerships to establish communication with each other.
---